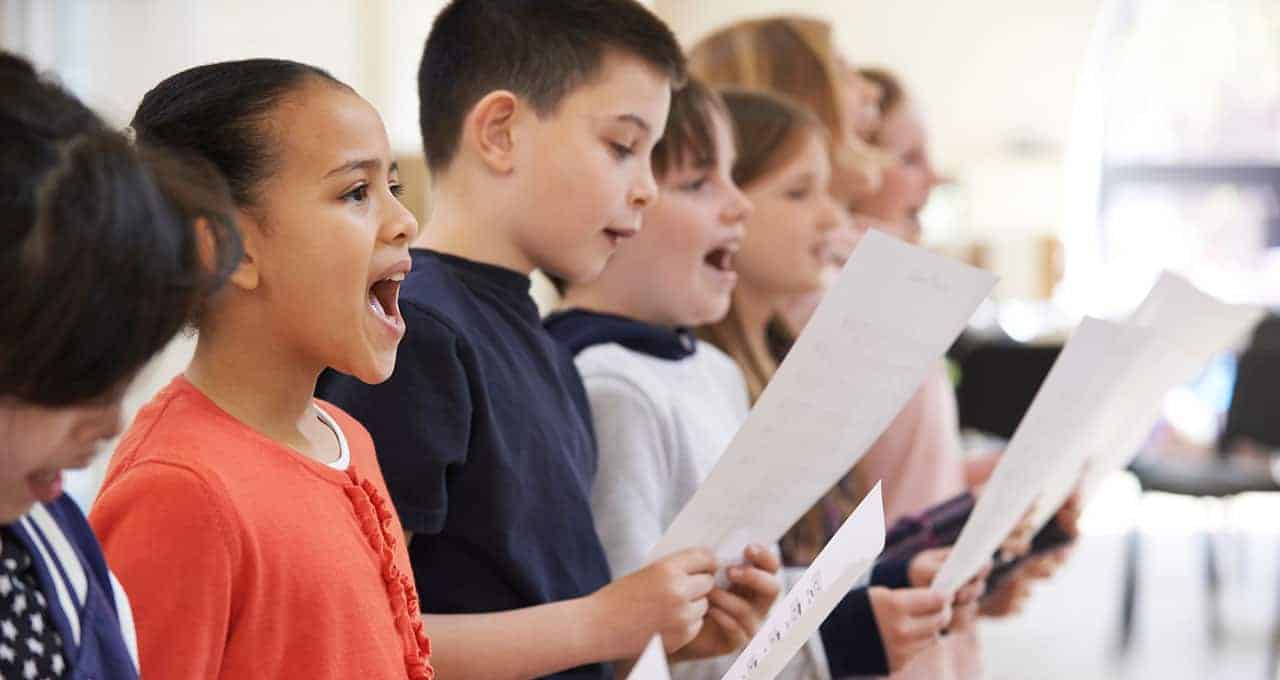 Welcome to Stoneham Public Schools
WELCOME TO STONEHAM PUBLIC SCHOOLS
Stoneham is a middle to upper-middle income suburban community of about 23,000 people located 10 miles north of Boston with a mix of business and residential neighborhoods.
Stoneham Public Schools has a total student population of approximately 2400 in grades PreK-12. There are three neighborhood elementary schools, South Elementary, Robin Hood Elementary and Colonial Park Elementary. There is one middle school, Stoneham Central Middle School, and one comprehensive high school, Stoneham High.
Mission Statement
Anticipating the challenges and opportunities of a 21st century world, the Stoneham Public Schools develop students who:
Are creative, critical and independent thinkers
Demonstrate respect for and acceptance of self and others
Know and apply communication and information literacy skills
Are responsible contributors to the local community
Core Values
All members of the school community:
Support a safe, inclusive educational environment
Foster and hold high expectations for student learning
Share responsibility for the success of our students
This site provides information using PDF, visit this link to download the Adobe Acrobat Reader DC software.